PLM appoints new board chair | Insurance Business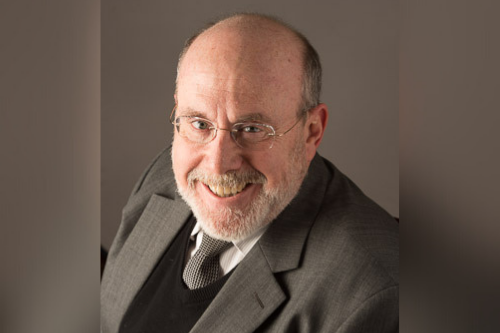 Pennsylvania Lumbermens Mutual Insurance Company (PLM), the largest mutual insurer dedicated to wood-related businesses, has announced the appointment of Timothy Callahan (pictured) as chairman of the board.
Callahan has been a member of PLM's board since 2006. He has also been a member and chairperson of the company's auditing/nominating committee and served on the executive committee.
"Tim has been an incredibly valued member of our team for well over a decade," said John Smith, president and CEO of PLM. "His dedication to the wood niche and our local community has been admirable, and we are excited to see his leadership translate into great success for PLM in the near future."
Read next: Pennsylvania Lumbermens Mutual commemorates 125th anniversary with charity giveaway
Callahan is a partner in the litigation department of law firm Saul Ewing LLP in Philadelphia. He currently serves as general counsel to the firm and as chair of its ethics committee. He is also a member and former chair of the Pennsylvania Bar Association's Committee on Ethics & Professional Responsibility.
"I'm honored to be named the next chairman of the board at PLM," Callahan said. "PLM has been a positive and active presence in both the lumber and the Philadelphia communities. As chairman of the board, I look forward to continuing to drive our initiatives forward and to further our philanthropic endeavors."