Pennsylvania Lumbermens Mutual commemorates 125th anniversary with charity giveaway | Insurance Business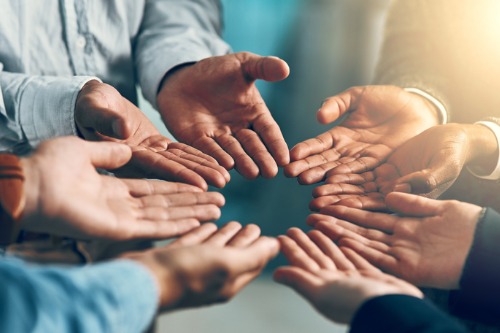 Pennsylvania Lumbermens Mutual (PLM), a mutual insurer specializing in serving wood-related businesses, is celebrating its 125th year in business this year, and it has several things planned in the months to come to mark the event.
In time for its anniversary, PLM is launching a new website. Using the same URL the company had already been using, the revamped website will provide both policyholders and producers with more convenient access to resources. It will also have webpages dedicated to PLM's anniversary celebrations, with details on the company's upcoming charitable events.
The first charitable event PLM has planned for the year is a giveaway – the company is providing its employees with $125 each for them to donate to the charity of their choosing. PLM said in a release that more details on this event and other donation efforts will be made available throughout the year.
"We are grateful to be a part of the rich history of the wood industry serving our customers, producers, and industry partners continuously for 125 years," said PLM president John Smith. "As a mutual insurance company, we wake up every day with only one objective, and that is to serve our policyholders. On behalf of those who came before us, our employees, and myself, we thank our customers and producers for placing their trust in us."
Smith also noted that while PLM will be celebrating its anniversary through a year of volunteering and charity work, he is inviting fellow industry members to also join in helping the community.