QBE North America announces E&O coverage for architects, engineers and designers | Insurance Business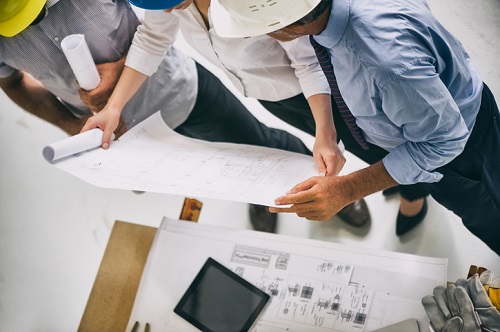 QBE North America has announced a partnership with AmWINS Program Underwriters (APU) to offer errors and omissions coverage for architects, engineers and design (A&E) businesses.
APU's A&E program will be distributed through wholesale brokers and retail agents. The program boasts several key coverage features, including pre-claims assistance, crisis management, technology and no copyright/trademark exclusion.
APU is a managing general agency with more than 30 years of experience and part of the underwriting division of AmWINS Group, a global insurance distributor.
"We're excited to announce our partnership with APU and offer a comprehensive liability program supporting architects, engineers and design professionals," said Erin Fry, senior vice president for specialty programs with QBE North America. "This new E&O program will target A&E firms with between $1 million and $10 million in annual revenue, and is a huge value, strengthened by APU's proven success in program administration."
"We're pleased to announce our alliance with QBE to offer this product in the marketplace," said Brett Fowler, vice president and program manager of APU's A&E program. "We're looking forward to providing this coverage to serve the needs of architects, engineers and design businesses."
"QBE's competitive advantage depends on solving our customers' issues and offering creative solutions," said Jeff Grange, president of specialty insurance for QBE North America. "We are committed to meeting our customers' needs by collaborating with our program administrator partners."
Related stories:
QBE invests in AI start-up that mines data hidden in documents
QBE North America's hurricane preparedness tips