QBE North America's hurricane preparedness tips | Insurance Business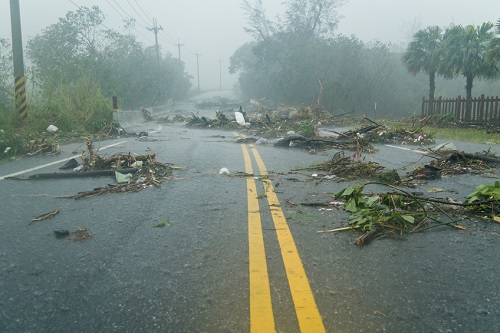 Hurricanes cause billions of dollars in losses to business every single year. The unprecedented series of devastating storms that struck the US in 2017 was a stark reminder of how important it is for commercial organizations to plan ahead and prepare for the worst.
With June 01 signaling the official start of the 2018 Atlantic hurricane season, businesses across the country are scrambling to ensure they're storm ready. The first and most important thing for businesses to do is develop and implement hurricane response and business continuity plans, according to QBE North America's Global Risk Solutions leader, Paul Isaac.