Strained sub-contractors adding risk to construction books | Insurance Business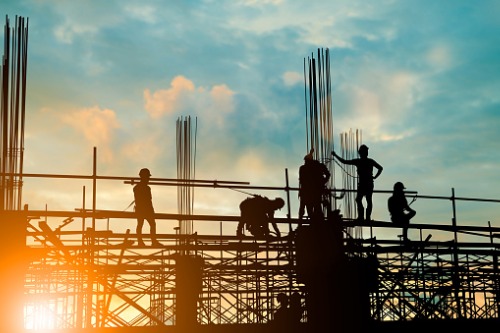 The construction industry today is facing many bulldozer-sized challenges. While demand for construction work in the US continues to increase, contractors are battling issues like material price volatility, a tightening labor pool, and project delays and deferrals.
As contractors start to wrack-up more considerable project backlogs, they're starting to take on more risk when it comes to their insurance programs via loss-sensitive or high-deductible plans, according to Mike Walsh, managing director – New England, NFP. They're also engaging in more contractor and owner wrap-up activity, he added.