Arceo expands team of cyber experts | Insurance Business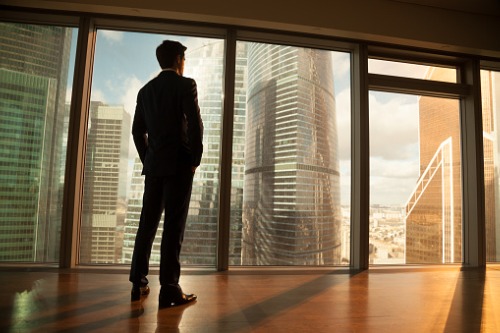 Cyber risk analytics company Arceo.ai has expanded its team of cyber insurance experts with the appointment of Thomas Gamble as executive vice president and global chief distribution officer.
Gamble has more than 25 years of insurance industry experience. Prior to joining Arceo, Gamble served as a national brokerage leader for Arch Insurance Group. He has also served as president of Zurich Insurance's global mergers and acquisitions group.
"We are excited that Tom Gamble – recognized throughout the brokerage community as a top-flight professional – has brought his expertise to our team," said Mario Vitale, Arceo president. "His proven record of driving exceptional results further strengthens Arceo's commitment to delivering world-class cyber insurance solutions to our clients. With Thomas, Arceo is adding a valuable team member whose ability to innovate has made him a leader in the insurance industry."
"Tom's industry experience adds a strong, reputable leader who knows the broker-carrier-client dynamic and will bring those relationships to Arceo to open new markets for us, including London, Canada and Bermuda," said Emy Donavan, executive vice president and global chief underwriting officer at Arceo. "In addition, I worked directly with Tom while he was a national broker at Willis, and know that in securing coverage for clients across a broad range of industries and products, he always looks for an innovative solution rather than resting on industry norms."
"Without exception, cyber risk is the top challenge for businesses today," Gamble said. "My goal is to further enhance the innovations that have made Arceo a leader in cyber risk management and insurance solutions. I look forward to working with the Arceo team to build on their successes and continue transforming how carriers and brokers serve clients with a better cyber risk management model."