What's at risk when a cyberattack hits? | Insurance Business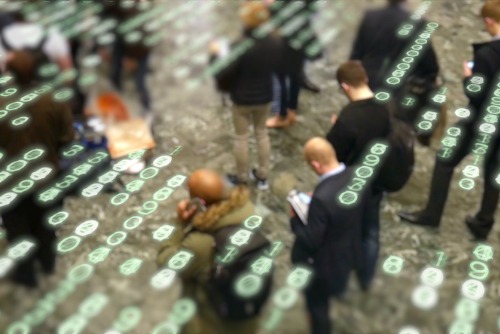 When a data breach happens, it's personally identifiable information (PII) that's often on the line for many companies, evident when Ticketfly experienced a data breach that exposed 26 million customers' data.
That's not the only asset that's at risk, however, especially as cyber attackers become bolder and set their sights on bigger targets, including infrastructure and government entities.