Beazley reports huge rise in ransomware attack notifications | Insurance Business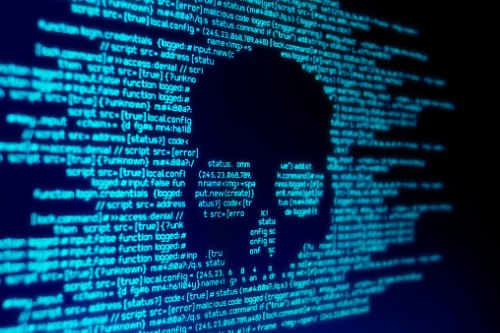 It looks like perpetrators of ransomware attacks are not letting up.
If Beazley's latest breach insights report is anything to go by, the message is clear and simple: the number of attacks and the average ransom demand are only getting bigger. In fact, the Beazley Breach Response (BBR) Services team saw a 105% surge in notifications from the first quarter of 2018 to the same period this year.