Coalition unveils cyber insurance for cryptomining and business services fraud | Insurance Business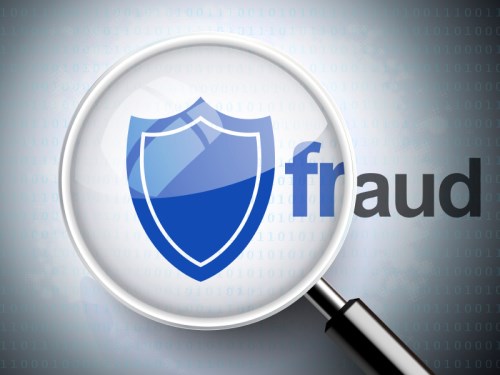 Coalition, a provider of "technology-enabled cyber insurance solutions," has launched a product that aims to protect clients against fraudulent use of their IT and telephony services.
The new Service Fraud coverage reimburses clients for the direct financial losses they sustain as a result of being charged for fraudulent use of business services such as Software-as-a-Service (SaaS), Infrastructure-as-a-Service (IaaS), Network-as-a-Service (NaaS), and Telephony Services, a release said. The product not only insures against traditional forms of fraud (such as telecom toll fraud), but also covers for business and cloud-based services utilized by SMEs.