Consumers' data exposed for years following breach incidents | Insurance Business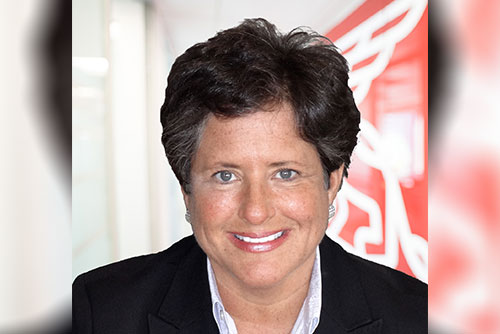 Consumers' information is often not safe in today's cyber world. Capital One's recent massive data breach affected about 100 million individuals in the US, and another six million in Canada, while the breach that impacted Equifax in 2017 exposed the information of about 143 million Americans, and approximately 8,000 Canadians.
And the reverberations from these events will continue to hurt consumers over the coming years.