Generali announces support for National Cyber Security Awareness Month | Insurance Business America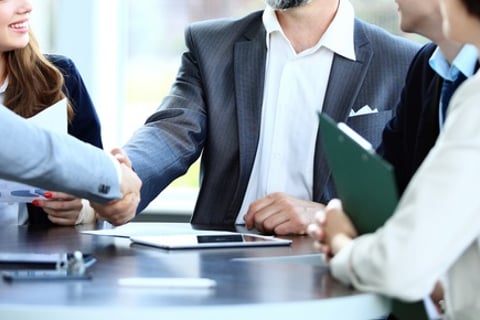 To celebrate National Cyber Security Awareness Month (NCSAM) this October, Generali Global Assistance (GGA) – in association with the National Cyber Security Alliance (NCSA) and other organizations – is launching a number of initiatives.
One of the initiatives is GGA's new "ScamAssist" product, to be offered to all of the firm's consumers. The product is a consumer service in which resolution experts look into suspicious online solicitations sent in by consumers; the experts then provide case-by-case assessments on the possibility of the solicitations being scams.
Consumer cases opened with ScamAssist in October will be serviced until closed, even if that extends past the month, a release said.
GGA is also organizing two NCSAM events for October:
GGA will present to a local retirement community on cybersecurity risks seniors face, and will provide identity protection tips and resources.
The company will host an online webinar next week with the Society for Human Resource Management, entitled "Taking Care of Your Multi-Generational Workforce and Their Data – Perspectives from IT and HR," which talks about how IT and HR professionals can protect their organizations' infrastructure and employees.
Generali has also announced plans for the publication of a cyber literacy infographic – a helpful glossary of cybersecurity terms that would help consumers and organizations better understand their cybersecurity. The company will also be a featured guest in the NCSA's weekly Twitter chats, addressing cyber issues and engaging with industry thought leaders, a company release said.
"As the number of connected devices – such as smart home appliances, wearable devices, autonomous cars, and office equipment – grows, so does consumers' and organizations' vulnerability to hackers and risk for identity theft," said Generali Global Assistance identity and digital protection services global unit president and COO Paige Schaffer.
"In today's highly connected world, individuals and companies must be armed with the right information in order to combat these risks, and we are grateful to have the opportunity to join with other organizations nationwide in supporting NCSAM and sharing our insights and expertise on cyber and identity protection."