Generali Global Assistance rolls out self-service identity fraud alert function | Insurance Business America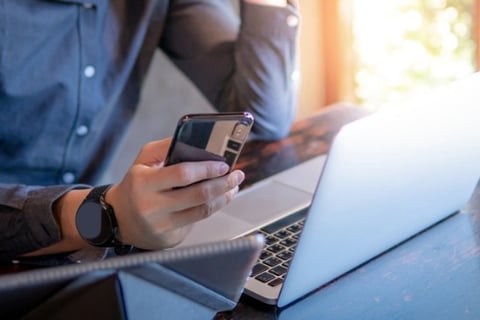 Generali Global Assistance (GGA) has added a self-service fraud alert function to its identity and cyber protection platform, Iris.
A release said that the new function will allow Iris users to respond quickly to unauthorized and potentially fraudulent activity related to their identity and/or lines of credit.
"With the launch of this new in-portal option, customers can now activate a fraud alert right in the tool and notify creditors to take reasonable steps to verify their identity before issuing credit," said GGA CEO of global identity and cyber protection services Paige Schaffer. "This can provide customers with an early warning that their identity has been compromised and an additional safety net against the opening of fraudulent credit accounts."
Schaffer added that GGA continues to improve Iris and is looking for more ways to help customers better protect themselves.
Typically, customers that want to place fraud alerts on their credit reports will have to contact GGA's resolution center to connect directly with one of the credit bureaus, which will then issue the fraud alert. But the self-service feature streamlines the entire process.
"A simple identity verification process is all that's needed to activate continuous credit fraud monitoring, providing our customers and our clients' customers – such as credit unions, banks, and insurers – with additional peace of mind," remarked Schaffer.