How to stop phishing emails turning into a catastrophe | Insurance Business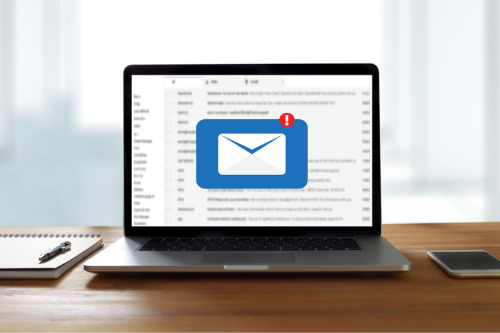 Business email compromise (BEC) and phishing scams are two of the most common tactics used by cyber criminals to infiltrate business networks and cause havoc in the form of wire transfer fraud, data encryption, planting ransomware, and even blackmailing or coercing employees to perform unwarranted actions.
It's a cyber risk that's well and truly on the radar of many organizations worldwide. Employers today are looking at ways to prevent and mitigate BEC and phishing scams with many turning to more frequent and detailed employee training and awareness campaigns. But there are many who would argue that you can do all the employee training possible, and someone will still absentmindedly click on a dodgy link or respond to a fraudulent email. It's a phrase often said (arguably, with merit) that humans are the weakest link in cyber security.