Learn from Facebook and Google: GDPR honeymoon unlikely for US firms | Insurance Business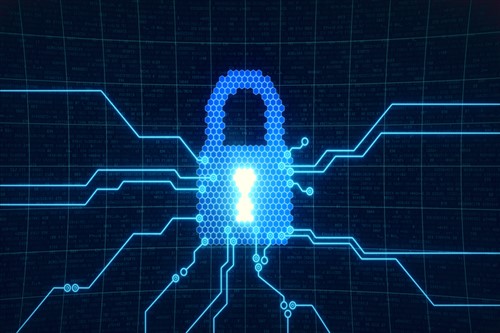 Just hours after the General Data Protection Regulation (GDPR) came into effect last Friday (May 25), complaints of privacy violation were filed against tech corporation Google, social media giant Facebook and its subsidiaries WhatsApp and Instagram.
In total, the firms could be facing $9.3 billion in fines if they're found to have breached obligations under the new extra-jurisdictional European privacy law. They've been accused by privacy-advocacy group Noyb.eu, based in Austria, of forcing users under a "take it or leave it" approach to consent, which the group says is against the principals of GDPR.