The unlikely victims of identity fraud are babes in the woods | Insurance Business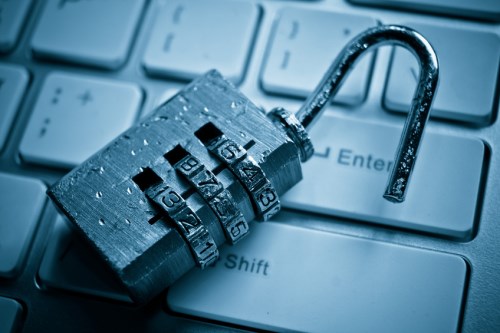 Sharing personal information online has made people vulnerable to identity fraud – a risk heightened during data breaches, like the massive Equifax breach that saw 143 million US citizens' social security numbers lifted by hackers.
It's hard to picture a cyber criminal going after a child's information and yet, they are often the targets of identity fraud, according to the 2018 Child Identity Fraud Study produced by Javelin Strategy & Research. Last year, this type of fraud affected over a million children in the US and led to $2.6 billion in losses, with families $540 million out of pocket.