Lloyd's reveals US$110 billion cost of a solitary cyberattack | Insurance Business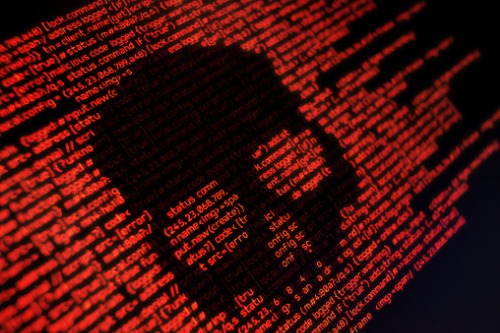 A single cyberattack on major ports in the Asia-Pacific region could cost US$110 billion – roughly equivalent to half of all losses from natural catastrophes globally in 2018.
According to a report released by Lloyd's of London and produced by the University of Cambridge Centre for Risk Studies, the losses could occur in an extreme scenario in which a computer virus infects 15 ports across Japan, Malaysia, Singapore, South Korea, and China.
What's more, the report showed that the global economy is underprepared for such an attack with 92% of total economic costs uninsured, leaving an insurance gap of US$101 billion.
"Cyber risk is one of the most critical and complex challenges facing the Asia-Pacific maritime industry today," said Angela Kelly, Singapore country manager at Lloyd's. "As this risk grows with the increasing application of technology and automation in the industry, collaboration and future planning by insurers and risk managers is critical. With nine out of ten of the world's busiest container ports based in Asia, and high levels of underinsurance in the region, this exposure must be addressed."
According to the report, the transportation, aviation and aerospace sectors would be the most affected (US$28.2 billion of economic losses in total), followed by manufacturing (US$23.6 billion) and retail (US$18.5 billion). Productivity losses would impact each country that has bilateral trade with the attacked ports, with Asia being the worst affected region, set to lose up to US$27 billion in indirect economic losses, followed by US$623 million in Europe and US$266 million in North America.
"This report highlights the vulnerability of the interconnectivity of the global economy, and how disruption of marine cargo shipments causes widespread loss in supply chains and business operations," said Andrew Coburn, chief scientist at the Cambridge Centre for Risk Studies. "Modelling this complexity has been a research challenge but we hope the report highlights opportunities for the cyber insurance market to assist with protection against these vulnerabilities."