Marsh appoints leader for US cybersecurity consulting services | Insurance Business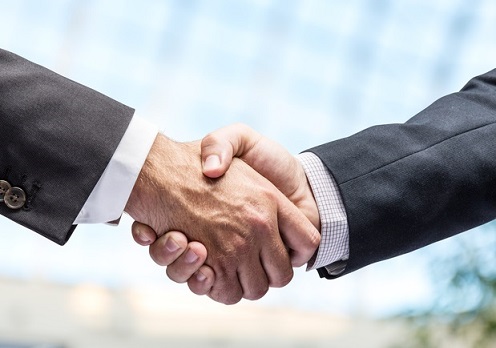 Marsh has named Reid Sawyer to the newly created position of US cyber risk consulting leader.
Sawyer, who will be based in Chicago in his new role, will report to Marsh US strategic risk consulting practice leader Brannan Johnston. He will lead the strategy and delivery of Marsh's cybersecurity consulting services in the US, collaborating with Marsh's cyber insurance brokerage team to provide clients with a unified cyber risk management approach, a release said.
He has 25 years of experience in identifying and managing critical risk issues facing businesses and government. Before joining Marsh, Sawyer was the leader of JLT's Emerging Risks Group. He has also spent over 20 years with the US Army, acting as a senior advisor on emerging risk trends. Sawyer also served in the Special Operations forces while part of the US Army, and helped found the strategy group on counterterrorism. He was also a senior faculty member at West Point.
"Clients are facing deeply challenging and complex cyber risks," said Marsh US strategic risk consulting practice leader Brannan Johnston. "Reid's extensive experience advising the military and business leaders on emerging risk trends and his keen analytical insight will further enhance Marsh's ability to support our clients with cyber risk solutions."
"Cyber risk affects almost every aspect of a business today, and it is imperative that organizations evaluate its impact across their value chains to enable strategic risk decisions," commented Sawyer on his appointment, while he also shared his enthusiasm in leading the cyber risk consulting team.
"With our vast array of cyber insurance and risk solutions, Marsh occupies a unique position where we can enhance our clients' ability to understand, measure, and manage cyber risk," he added.