Munich Re backs trust and safety tech | Insurance Business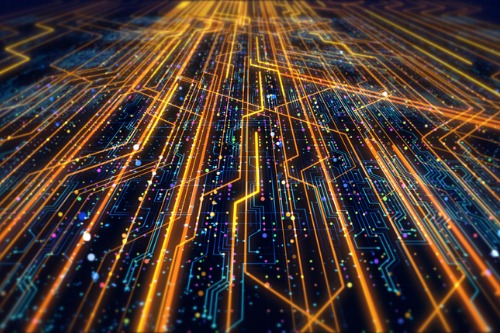 Munich Re has partnered with Spectrum Labs, a company that provides technology to consumer internet brands to help identify toxic behavior online. The partnership will help protect Spectrum Labs' customers and manage their risk.
The partnership underlines Spectrum Labs' credibility by adding a financial component to guarantee the performance of its behavior identification and detection technology, Spectrum Labs said.
"We are glad to support Spectrum Labs in their fight against toxic online content by backing the performance of their AI solution," said Greg Barats, senior executive at Munich Re and president and CEO of HSB, a Munich Re Group company. "Our added value in this journey once again demonstrates the potential of our product aiSure. The partnership gives Spectrum's clients a clear sign of trust and credibility."
Read more: AGCS, Munich Re partner on cyber insurance product
"We're proud to be the first players in the trust and safety tech space to receive backing from one of the world's leading companies in insurance and reinsurance," said Justin Davis, CEO and co-founder of Spectrum Labs. "Munich Re's independent validation of Spectrum's AI will give customers additional peace of mind that our technology limits harmful behaviors on their platform, and resources to use should any performance inconsistencies arise. Raising the bar for trust and safety systems in this way is critical because harmful behaviors erode user experience, negatively impact revenue, and can even lead to de-platforming."