Northern California firm joins growing SIAA master agency | Insurance Business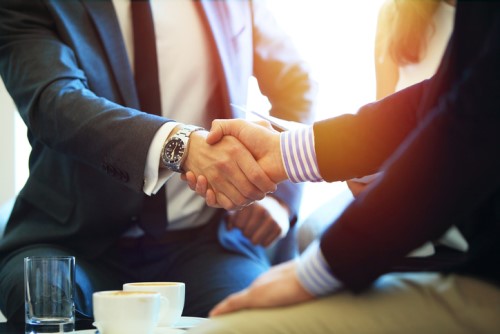 SIAA (Strategic Insurance Agency Alliance) has announced that Manteca Insurance and Financial Services has joined Strategic Independent Insurance Agency Solutions (SIIAS), an SIAA regional network of independent agencies across 28 counties in Northern California.
Manteca Insurance is a full-service agency based in San Joaquin County, Calif. It specializes in commercial, personal and life insurance.
"The alliance gives me access to markets that I wouldn't be able to reach on my own, allowing our agency to be more competitive," said Jeffrey Zellner, owner of Manteca Insurance. "I look forward to partnering and growing the agency with SIIAS."
SIIAS is a master agency of SIAA, the nation's largest partnering independent insurance agency alliance.
Related stories:
SIAA master agencies celebrate anniversaries
SIAA appoints director of enterprise applications