Sayata Labs CEO: Cybersecurity guards are down | Insurance Business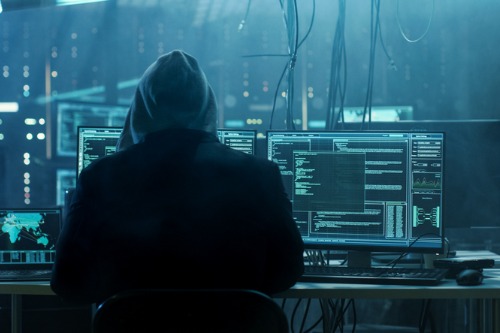 The World Health Organization (WHO) – the specialized agency of the United Nations relied upon for trusted and timely COVID-19 updates – has experienced a huge surge in attempted cyberattacks through March. WHO chief information security officer Flavio Aggio told Reuters that hackers have upped their ante against the organization as they battle to contain the novel coronavirus.
Cyberattacks against the WHO have been varied in nature. One criminal group was discovered by Alexander Urbelis, a cybersecurity expert and attorney with the New York-based Blackstone Law Group, to have activated a malicious site mimicking the WHO's internal email system. Other reports have suggested hackers are sending phishing emails with a link to a spoofed WHO app that promises to help people manage the coronavirus crisis, whereas in reality, the software they're asking people to install is laced with malware.