The true cost of a ransomware attack | Insurance Business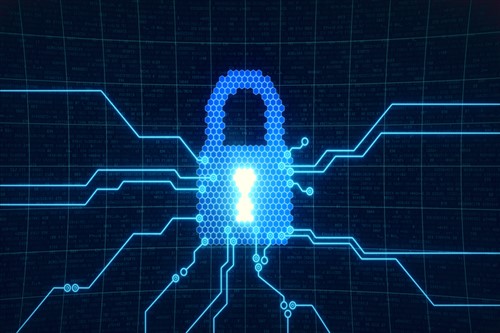 A recent analysis of 2017 cyber claims data unearthed some compelling findings. The report, 2018 Cyber Claims Digest, which was produced by NAS Insurance, found that for the healthcare industry negligence by employees or third-party service providers continued to be the most common cause of loss. The same was not true for non-healthcare organizations, where a hacking attack was the most common cause.
However, the second most common cause of loss was the same for both groups: ransomware.