Hybrid work models – how to make them work for you | Insurance Business America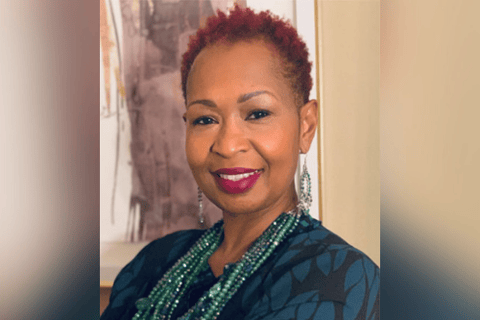 Businesses have adjusted their mentality about managing employees during the pandemic, saying 'goodbye' to the expectation of working in the office five days a week. Advancements in technology have enabled the remote work environment to be a new normal for many companies.
"From a systems capabilities and network standpoint businesses have been forced to think outside the box," Tracy Patterson (pictured), a speaker at Women in Insurance New York, told Insurance Business. "They are looking to leverage applications in a different way than in the past."
Businesses have enhanced their network capabilities, providing employees with opportunities to use technology in a more creative way. Now that employers have the right resources and systems in place, hybrid or remote working models look like they're here to stay.
In a recent report from Accenture, 83% of 9,325 workers surveyed prefer a hybrid model where they can work remotely 25% of the time. Additionally, 63% of high-revenue-growth companies already have a 'productivity anywhere' model in place, the study outlined.
"We need to continue to evolve with the changing environment," said Patterson. Adapting to technology also means adjusting the methods which employers use to communicate with their staff.
Ensuring employee wellness and productivity levels has been challenging for employers, but Patterson emphasized the importance of using technology to have frequent touchpoints to engage with employees in a meaningful way.
"We've always been very in tune with the needs of employees - people come first and that's the foundation of any organization. However, during this pandemic that has been even more top of mind," Patterson explained.
Digitally fostering a transparent and inclusive environment has become essential when managing a remote workforce, especially during a time where collective stress levels are at an all-time high.
"As the last year has shown, businesses need to be more agile and resilient than ever," said Patterson.
Patterson will be speaking more about strategies for managing a remote workforce during the Women in Insurance New York digital summit on September 14, 2021.