AmWINS partners up for environmental transportation program | Insurance Business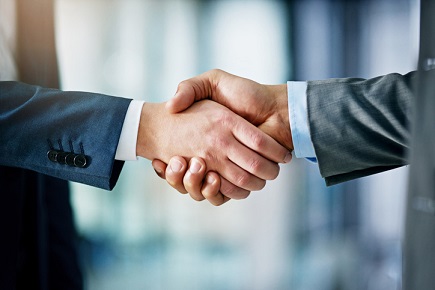 AmWINS Transportation Underwriters (ATU), an MGA and wholesale insurance broker under the underwriting division of AmWINS Group, has entered into a partnership with P&C carrier Protective Insurance.
The partnership will provide insurance solutions to ATU's environmental transportation program, which is available for both trucking and business auto risks. The partnership also introduces enhancements to the program:
Consideration of all radii – Local to Long-Haul
Consideration of all Hazardous Materials classes except Class 7 – Radioactive Materials
"We're excited to partner with Protective Insurance on this proprietary program," said AmWINS Transportation Underwriters executive vice-president Drew Easton. "Protective's commitment to the transportation space provides the ideal support and continuity for our current, future and legacy partners – motor carriers and retailers."
According to a release, its specific appetite – focusing solely on haulers of hazardous materials and non-hazardous environmental commodities – makes ATU's program "unique." It is available nationally and written on an admitted basis by Protective, which is rated A+ by A.M. Best Company.
"For over 80 years, we have been diligently acting on our mission to create and deliver the highest quality, customized insurance products for the transportation industry," commented Protective Insurance president and CEO Randy Birchfield. "This exciting partnership with ATU's Environmental Transportation program will provide their partners with products backed by the advantage of nearly a century's worth of experience and commitment to the transportation industry."
Related stories:
QBE North America announces E&O coverage for architects, engineers and designers
AmWINS taps industry veteran, former Army officer