EMRI, CIC launch environmental captive insurance program | Insurance Business America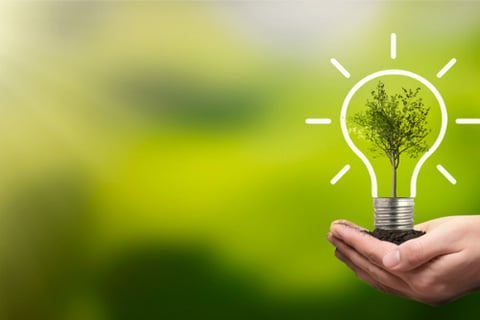 Environmental Risk Managers, Inc. (ERMI) and CIC Services have announced they are partnering up to launch an environmental captive program.
The EnviroCap program aims to help businesses control environmental risk and cost factors tied to rising pollution liability threats. Pollution exclusions in many general liability and property policies are often unclear or even undisclosed to business owners, the companies said. This can create issues for executives who mistakenly believed they were insured against certain environmental liability risks.
With the US leading the world in climate-related litigation, federal and international authorities are subjecting businesses to increasingly intense regulatory scrutiny over incidents of pollution and other environmental impacts.
"In today's volatile political and regulatory environment, we're helping business owners take control by establishing their own captive insurance company," said Chris Bunbury, president of ERMI. "Owners also benefit by obtaining coverage that is specifically tailored to insure their environmental and pollution liability risk factors in a financially beneficial way."
Under the EnviroCap program, business owners and executive teams can hold their own legally compliant insurance company with coverages through an AM Best A-rated carrier, tailored to the specific needs of the business. Client firms that own their own environmental captive insurance company can slash up to 50% off traditional insurance costs, as well as taking advantage of additional tax benefits, according to EMRI and CIC.
Read next: Connecticut passes provision addressing insurers' climate-related risks
"With the pollution market hardening, critical coverages may be reduced or lost," said CIC Services' Tim Welles. "The advantage of EnviroCap and a captive insurance strategy is that it gives control to the captive owner for coverage, pricing and claims while allowing the captive parent the opportunity to direct investment choices and receive favorable tax treatment."