Japanese fishermen seek $840k in damages for US fighter jet spill | Insurance Business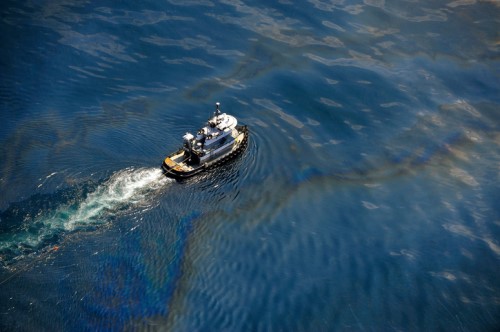 Japanese fishermen have filed a lawsuit seeking 93 million yen ($840,000) in damages against the US for a fighter jet spill earlier this year.
In February, an engine fire caused an F-16 fighter jet from the US Misawa Air Base to unload two fuel tanks in Lake Ogawara. Following the incident, the local fishery cooperatives imposed a fishing ban out of fear that their catch would be affected by the spill.
The ban was finally lifted a month later, March 22, but resulted in business loss for the fisheries.
A statement from the Tohoku Defense Bureau said that more than 180 members of a fisheries cooperative in Aomori Prefecture will seek a total of 93.23 million yen for the suspension of their fishing operations.
The Mainichi reported that under the Japan-US Status of Forces Agreement, America should shoulder 75% of the total damages caused by its military in the performance of official duties in Japan in cases where the US alone is responsible.
Japan's Defense Ministry will first examine the validity of the cooperative's claim and negotiate with the US before it finalizes the amount of compensation to be paid.