NY court reaffirms rule in environmental case | Insurance Business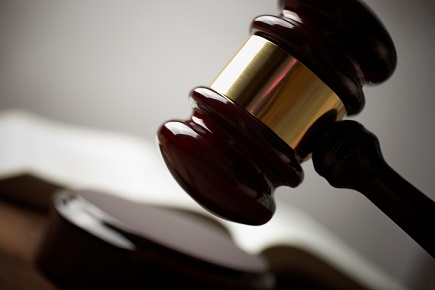 In a recent judgment, the New York Court of Appeals confirmed that the state is – and continues to be – a pure pro rata/time on the risk allocation state.
The court made its ruling in the case Keyspan Gas East Corporation v. Munich Reinsurance America. In the case, policyholder Keyspan sought coverage for its environmental clean-up costs – a clean-up project that continued for decades for a site that began life in the 1890s.
Century Indemnity Company had issued eight excess insurance policies between 1953 and 1969 for Keyspan. But the trial court found that environmental liability insurance was not commercially available from the insurer during two periods: prior to 1925 and after 1970.
Previously, the Court of Appeals adopted the pro rata approach to allocating responsibility for coverage for progressive injury claims spanning across multiple policy periods in an earlier case, Consolidated Edison Co. of N.Y. v Allstate Insurance. Keyspan argued that an equitable exception should be created for periods where insurance was commercially unavailable. The policyholder also maintained that liability during such periods should be allocated to insurers of other time periods.
This "unavailability rule" was rejected by the Court, which found that Keyspan's arguments could not be reconciled with the clear-cut language in Century's policies, a blog post on Gordon & Rees LLP's website reported. The policies – like most general liability policies – limit the insurer's liability to property damage only "during the policy period." Any losses suffered outside the defined period (particularly years when the insurance was not available) are not within the scope of coverage.
A statement on the Gordon & Rees LLP blog post noted that the Court's holding is "a significant win for insurers in New York involved in "long-tail" insurance claims," especially in cases that have similarly spanned decades.
Related stories: