New platform aims to quantify climate change risk | Insurance Business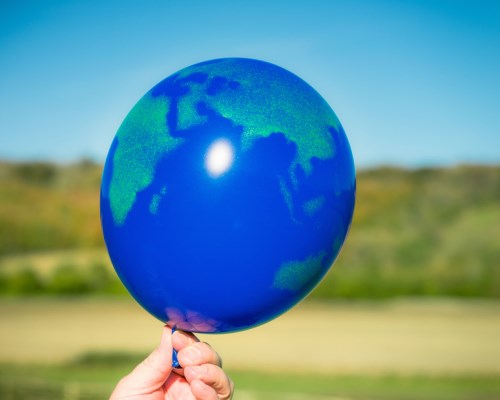 Data and analytics company Jupiter has released a new technology platform aimed at quantifying the risk and potential economic impact of climate change.
More than $100 trillion in global assets are endangered by extreme weather and climate change, according to Jupiter. However, there isn't a commonly accepted way to quantify that risk. Jupiter hopes to change that with its new ClimateScore platform.
According to the company, the platform will enable decision-makers to predict and manage the risk caused by severe weather and medium- and long-term climate change. The cloud-based platform analyzes and makes decisions on data from millions of ground-based and orbital sensors. It is able to present data at a hyper-local level, making predictions that range from two hours to 50 years into the future.
"Too many industries and decision-makers are currently relying on outdated risk models, which statistically extrapolate from historical events rather than using the latest models developed by the global atmospheric and oceanic communities," said Rich Sorkin, co-founder and CEO of Jupiter. "Jupiter's technology is built to address the growing need to understand and quantify risk using the latest science and data. It applies the newest technologies, such as automated machine learning, to the vast array of available data sources, including commercial satellites, aircraft, drone, and various sensors on land and in water."
The company will also release FloodScore and HeatScore this month. These services will help manage risk related to weather and temperature changes, sea-level rise and storm intensification associated with climate change.
Related stories:
Experts: As floods worsen, so does the risk of toxic spills
The need for the industry to embrace environmental insurance