RSG completes acquisition of NJ-based MGA | Insurance Business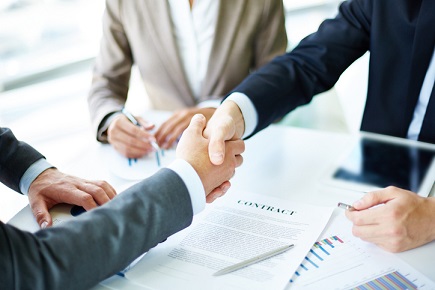 Ryan Specialty Group (RSG) has announced that it has completed the acquisition of the assets and operations of New Day Underwriting Managers LLC in Hamilton, New Jersey.
The transaction was previously announced on February 21, 2018.
As part of the transaction, New Day will become part of RT Specialty, the wholesale brokerage unit of RSG, serving as the segment's office in New Jersey. New Day CEO and founder Jefferey S. Lejfer, CPCU, will continue to lead the team, along with former president Jeff Slivka.
New Day, founded in 2005, is a specialist in environmental liability and construction-related professional liability insurance.
"It is the perfect time at New Day to join forces with the powerhouse of RT Specialty," Lejfer said in an earlier statement. "Our national footprint will blend well with RT's extensive network, and our expertise will further complement RT's robust expertise in the construction and real estate industries."
New Day is the latest acquisition for RSG, which has completed a number of recent acquisitions. In February alone, the company acquired marine market MGA Lodestar Marine Limited, NY-based brokerage Kerwick & Curran, and Irwin Siegel Agency – another NY-based MGA.
RSG also opened its first Latin America-focused MGA earlier this year.
Related stories: