San Francisco climate change resolution 'just the start of pressure' on US insurers | Insurance Business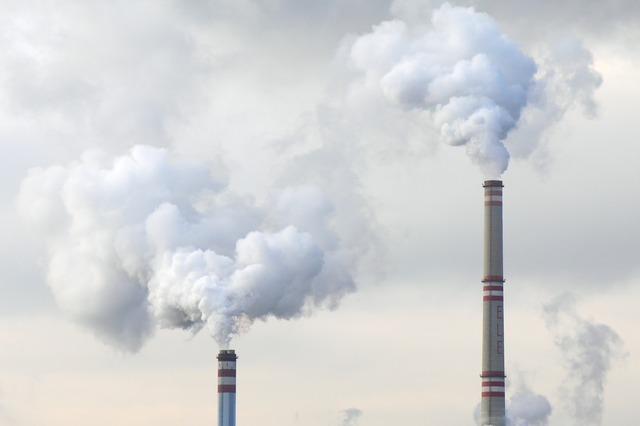 The city of San Francisco has taken a definitive stance towards climate change by passing a resolution urging insurance companies to stop insuring and investing in fossil fuels. It's the first municipal body in the US pressuring insurers to break ties with dirty energy.
"This resolution is sending a powerful message: San Francisco is committed to acting on climate, and that means it won't work with insurers who are perpetuating destructive fossil fuel projects. This resolution is an invitation to all cities to cut ties with insurers that are creating climate risks for current and future generations," commented Ross Hammond, senior advisor for US Campaigns at The Sunrise Project, a group that supports social movements to drive the transition from fossil fuels to renewable energy as fast as possible.