Court rules Travelers does not have to pay for opioid maker's defense | Insurance Business America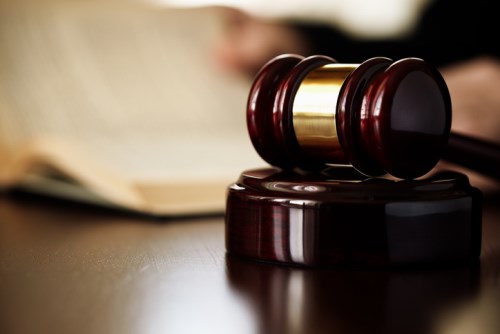 California's Court of Appeal, Fourth Appellate District, Division Three ruled last week that
Travelers
Property Casualty does not have a duty to defend or indemnify Watson Pharmaceuticals.
Watson Pharmaceuticals, along with several other opioid manufacturers, was sued in May by two California counties and the city of Chicago. The claimants were seeking redress for costs related to the opioid epidemic in their respective communities. Travelers had denied Watson's demand to pay for its defense and subsequently brought a lawsuit against the drug company.
Celebrate excellence in insurance. Join us at the Insurance Business Awards in Chicago.
The California Court of Appeal detailed in its 31-page ruling that the Travelers policy covers damages for bodily injuries caused by an accident.
"The California action and the Chicago action do not create a potential liability for an accident because they are based, and can only be read as being based, on the deliberate and intentional conduct of Watson that produced injuries—including a resurgence in heroin use that were neither unexpected nor unforeseen," Justice Richard Fybel wrote in the ruling.
"All of the injuries arose out of Watson's products or the alleged statements and misrepresentations made about those products, and therefore fall within the product exclusions clause of the policies," Fybel added.
"The takeaway is that the opioid crisis has gone into the realm of whether there is insurance coverage to pay for some of the costs being incurred by public entities," commented Larry Golub, a lawyer and partner with Hinshaw & Culbertson who is unattached to the case.
"I think there is a potential for more cases," Golub told Connecticut Law Tribune. "Big bucks are being spent to deal with the opioids crisis."
This is the second time Travelers has won a ruling against Watson. In August 2016, the US Court of Appeals for the Eleventh Circuit ruled that the insurer did not have to defend Anda, a division of Watson Pharmaceuticals. The court based its decision on the exclusions of the company's insurance policy.
Related stories:
Travelers unveils new tool to help mitigate construction vibration

Travelers facing discrimination lawsuit