CVS Health completes acquisition of Aetna | Insurance Business America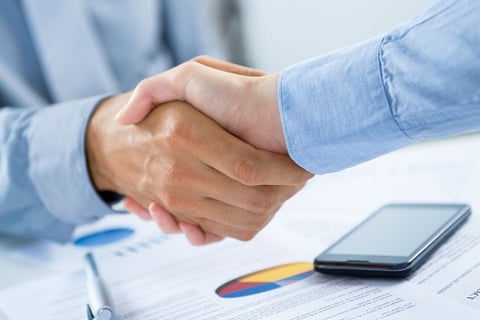 Retail pharmacy company CVS Health has confirmed that it is buying the health insurance company Aetna – one of the US's biggest health insurers.
The $69 billion acquisition ($77 billion including debt) could go down as one of largest health insurance deals in history, subject to approval. Antitrust regulators will have to assess the deal before it can close.
Following the acquisition, Aetna will be operated as a separate unit, with the insurer's existing leadership expected to continue overseeing the business. Two of Aetna's directors, along with Aetna CEO Mark Bertolini, will join the board of CVS.
CVS's deal comes after Aetna had attempted to acquire fellow health insurer Humana for $37 billion, only to be blocked by a US federal judge over antitrust concerns.
In an announcement Sunday, the companies said that Aetna shareholders are set to receive $207 per share in the deal.
Reuters
reported that the consideration comprises $145 per share in cash and 0.8378 CVS shares for each Aetna share.
If the deal is approved, Aetna shareholders will own about 22% of the combined company, while CVS shareholders will have the remainder.
According to both companies, the cost synergies in the second full year after the transaction closes would amount to $750 million – assuming the deal closes in the second half of 2018, as planned.
In an interview, CVS CEO Larry Merlo discussed how the acquisition could further expand the services of CVS's MinuteClinic walk-in health clinics.
"When you walk into CVS there's the pharmacy. What if there's a vision and audiology center, and perhaps a nutritionist, and some sort of care manager?" he said.
Related stories:
Insurance hikes set state record
Aetna hit with class action threat