NCOIL adopts model for short-term limited-duration insurance | Insurance Business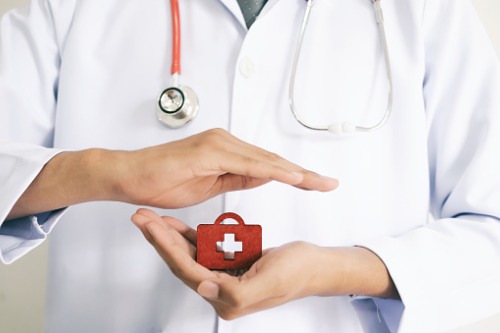 The National Council of Insurance Legislators (NCOIL) has adopted the NCOIL Short Term Limited Duration Insurance Model Act, which provides a framework for those states that permit the sale of short-term limited-duration insurance (STLDI).
The model was sponsored by Representative Martin Carbaugh, a member of the Indiana House of Representatives, and was first introduced at the council's 2019 Summer Meeting in Newport Beach, California. It is based on Indiana HB 1631, which was also sponsored by Carbaugh.
Read more: NCOIL launches special committee on race in underwriting
The purpose of the model is to establish standards for the regulation of STLDI (a type of health insurance that provides coverage to policyholders for a period of as little as a month to as long as three years) that may be sold in a state.
Highlights of the model include requiring that a short-term plan have an annual limit of at least $2 million and requiring that short-term plans provide coverage for ambulatory patient services, hospitalization, emergency services, and laboratory services.
"Thank you to everyone who worked on this model," said Carbaugh. "I am a strong supporter of short-term plans and firmly believe that they can help people meet their healthcare needs. Immediately after sponsoring similar legislation in Indiana, I proposed to develop this model at NCOIL knowing that it was the perfect forum to provide states guidance who are looking to foster a short-term plan marketplace."
"It is great to see that NCOIL is still being productive and offering states guidance in the form of model legislation even during these unprecedented times", said Representative Matt Lehman, a member of the Indiana House of Representatives and president of NCOIL. "I am also proud to see my colleague and fellow Hoosier guide this model through towards final adoption. We've seen positive results in Indiana following enactment of our short-term plan law, and I am confident that the states that choose to adopt the model will see the same."