Nursing provider to pay $1.65 million over fraud allegations | Insurance Business America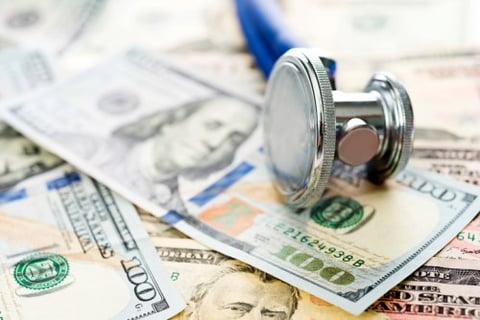 A skilled nursing provider will pay $1.65 million to New York state's Medicaid program to settle allegations of Medicaid fraud, according to the New York Attorney General's Office.
New York Attorney General Barbara D. Underwood announced the joint state-federal settlement, stating that Centers Plan for Healthy Living submitted phony claims to the state's Medicaid program.
"Submitting phony bills undermines the integrity of our Medicaid system and cheats New Yorkers," Underwood said. "Today's settlement serves as a reminder that we will hold accountable those who seek to game the system for their own financial benefit."
The alleged scam revolved around managed long-term care plans (MLTCs). The plans receive monthly payments from Medicaid for each member enrolled in the plans, in exchange for providing services including skilled nursing and therapy in the home, home health aide services and personal care services in the home. Centers Plan was contracted with licensed home-care services agencies to provide skilled nursing and home health aide services to Centers Plan MLTC plan members.
According to authorities, between April 2013 and December 2015, "numerous" Centers Plan MLTC plan members did not receive those services. Centers Plan failed to disenroll those members and continued to collect monthly premiums from Medicaid, the Attorney General's Office said.
The investigation began after a whistleblower filed a lawsuit under the state and federal False Claims Acts. Provisions of those acts allow private citizens to file civil actions on behalf of the government and share in any recovery.