Two-time journal author of the year winner joins QBE North America | Insurance Business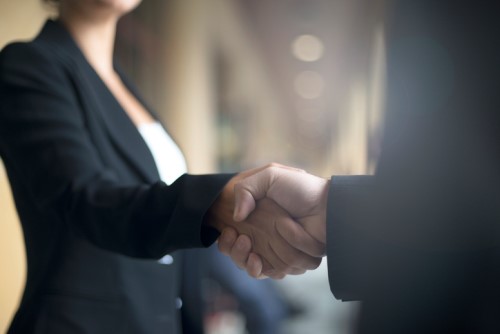 QBE North America has announced the appointment of Theresa (Terie) M. Zimmerman as global risk solutions lead for the QBE Integrated Advantage for Healthcare. The dedicated business unit offers customers access to a single team that includes healthcare professionals in underwriting, claims, global risk solutions, distribution and product. Zimmerman will be based in Omaha, Neb., and will report to Paul Isaac, senior vice president of global risk solutions.
Zimmerman, a registered nurse and attorney, has more than 25 years of experience with a focus on the healthcare industry. She is a past president of the American Society of Healthcare Risk Managers (ASHRM) and the Ohio Society of Healthcare Risk Managers. Zimmerman is also a published author and a two-time winner of the ASHRM Journal Author of the Year award.
"Terie's appointment demonstrates our staunch commitment to offering a superior level of expertise for our healthcare customers," said Cindy Oard, senior vice president and underwriting leader for healthcare.
"Since Terie's arrival, she has made an immediate and positive impact to global risk solutions and the healthcare team," Isaac said. "Terie comes with a proven track record and deep expertise in medicine and law as well as high competency in risk management, operations, claims and insurance. We are all excited and confident in the great things that Terie will bring to the team and to QBE."