Washington National launches hospital indemnity plan | Insurance Business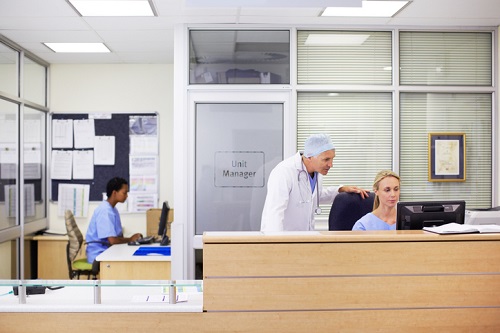 Washington National Insurance Company has announced the launch of a new hospital indemnity policy, Hospital Assure.
The policy helps pay for expenses associated with a hospital stay that aren't covered by employer-provided insurance plans, individual major medical insurance or Medicare, such as deductibles, co-payments and other out-of-pocket expenses incurred during a hospital stay, outpatient hospital care, emergency room visit or rehabilitation facility care for covered sicknesses or accidents.
Hospital Assure also complements existing health insurance by paying lump-sum cash benefits directly to policyholders.
"We designed Hospital Assure to address the needs of middle-income Americans," said Mike Heard, president of Washington National. "According to recent data from the US Department of Health and Human Services, the average hospital stay costs more than $10,700. Expensive hospital stays can force many consumers to dip into their savings or even pay by credit card for these out-of-pocket expenses. With Hospital Assure, policyholders can focus on getting the care they need, rather than the costs."
For those without a health savings account, Hospital Assure offers an optional "return of premium/cash value benefit" rider, which allows customers to get 100% of their premiums paid, minus any claims incurred, at the end of the rider period.