What is stop-loss insurance? | Insurance Business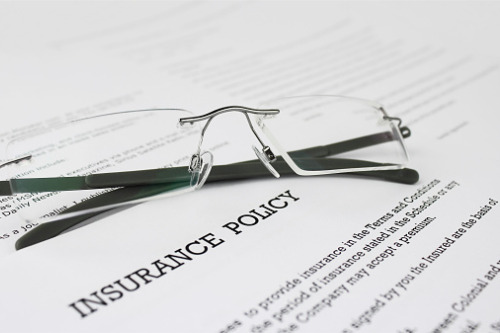 Stop-loss insurance protects businesses that self-insure against large or catastrophic insurance claims. It is used primarily in the healthcare and employee benefits space, by employers who have chosen to forego traditional group health insurance and benefits plans.
More and more employers today are ditching conventional medical benefits programs. The primary reason for this is the major increase in the cost of healthcare, and the resulting rise in health benefit premiums and/or deductibles on group plans that employers offer to employees.