AXA in major settlement over restaurant owner coverage | Insurance Business America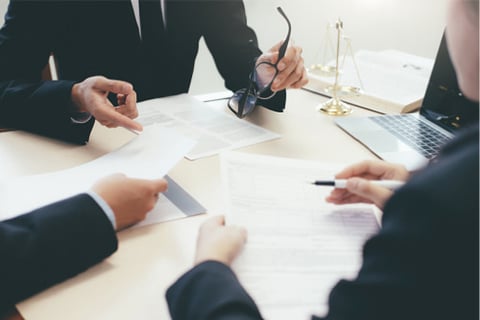 AXA Group's French unit has announced a €300 million settlement offer for 15,000 restaurant owners who hold the insurer's professional multi-risk, SME multi-risk, and company multi-risk policies with extended coverage for business interruption losses linked to administrative closure in France.
In a release, AXA France said it "remains convinced by the clarity of the guarantees of the contracts concerned, which do not cover collective administrative closures, as recognized by the Bordeaux Court of Appeal this week." However, "in the light of the current uncertainty, the amicable solution aims to allow everyone to look to the future," it stated.
AXA France, which is also mobilising its distribution networks as part of the "clear financial solution," noted that the amount would enable restaurateurs to fully focus on post-crisis recovery through the insurer's fixed and definitive lump-sum payment. The settlement offer is slated to be open from June 21.
"AXA has played its role and acted in a responsible manner during the pandemic, supporting hundreds of thousands of customers, and making a significant contribution to the financing of the economic recovery," declared AXA France chief executive Patrick Cohen. "We regret the misunderstandings with some of our restaurant clients, especially given this sector was particularly hard hit during the sanitary crisis.
"As restaurants are finally allowed to welcome their customers again, we are taking this initiative so that everyone can look to the future and focus on the restart of economic activity. Such a large initiative is unprecedented for AXA France. It will be implemented throughout the country by our 3,000 tied agents and all our distribution partners with the support of our teams."
According to AXA France, the proposed settlement indemnity is intended to cover an amount equivalent to 15% of the turnover of catering activity over the periods covered by the administrative measures precluding admission of the public, announced on March 14 and October 29 last year, and subject to duration and amount limits provided for by the contract.
Meanwhile, AXA Group added: "The cost of the settlements, net of tax and after reinsurance, is expected to be offset by favorable developments in 2021 related to COVID-19, in France and Europe."