AZ-based agency acquires restaurant insurer in CO | Insurance Business America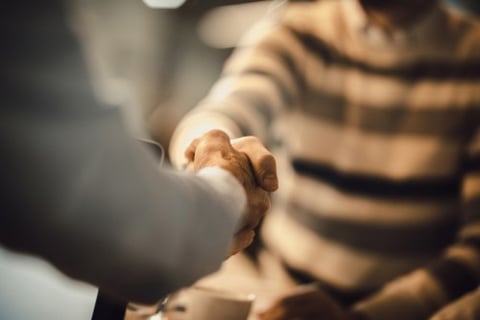 Crest Insurance Group in Tucson, AZ, has acquired the Denver, CO-based Colorado Restaurant Insurance (CRI).
BusinessDen reported that, following the acquisition, Colorado Restaurant Insurance has rebranded itself as Crest Restaurant Insurance.
Terms of the transaction were not disclosed.
The CRI team will move into Crest's existing office in the Colorado Center at 2000 S. Colorado Blvd. Crest stated that it plans to keep CRI's current management team and existing products.
"This combination will take the best of what we have and infuse it with the services and resources that Crest has to offer," said CRI president Sean Pechan. "I feel confident that we will be able to provide the type of comprehensive coverage our restaurants will need in the years to come."
Founded in 1993, the restaurant coverage specialist CRI was previously owned by the Colorado Restaurant Association (CRA).
"Crest Restaurant Insurance continues as the exclusive endorsed insurance partner of the CRA, so our relationship will continue well into the future," CRA President Sonia Riggs commented in a statement.