Fresh capital and a "change in appetite" in America's fast food sector | Insurance Business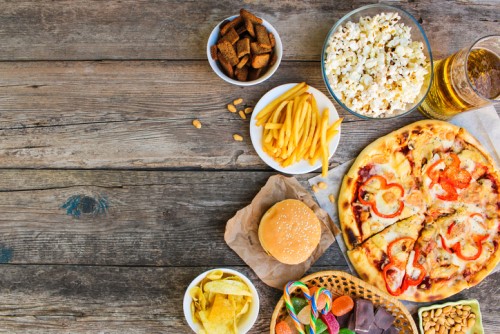 Private equity firms have large purses and even larger appetites. In recent years, they've found a particular taste for the hospitality sector, snapping up hotel chains, casinos, restaurants and fast food franchises.
Hospitality insurers, like Starr Companies, are directly impacted by market merger and acquisition (M&A) activity. They have to be prepared to suddenly take on significant extra risk thanks to a client making an acquisition, and, on the flipside, they need to be ready to lose risk if a business is consumed by M&A.
"There's lots of private equity money out there at the moment. We've seen it in the insurance industry and we're also seeing it impact hospitality groups. Extra capital drives M&A activity, which in turn, can transform an insurer's book of business," said Richard Bladek, National Underwriting Manager at Starr Companies.
Two areas experiencing significant change are the restaurant and fast food sectors. Traditional casual dining popularity has seen a decline in recent years thanks to the emergence of high-end fast food franchises and "a change in appetite" among consumers, according to Bladek. On the more popular, longstanding side of the fast food sector, firms have been acquiring other underperforming franchises in order to achieve faster growth.
"At Starr, we have to be ready to grow quickly due to M&A, but we also have to be prepared for some of our risks to be acquired," Bladek told Insurance Business.
M&A activity in the hospitality sector is not just a challenge for insurers. Changes in size, management and ownership of a business also spawn evolution in risk management, mitigation and transfer. A growing fast food chain, for example, will take on new workers' compensation risk after an acquisition. If that risk is not managed properly in line with business growth, it could easily result in an uptick in losses.
"From an underwriting perspective, we want our growing books of business to have active risk managers in place, who ideally have some experience within larger restaurant, fast food or hospitality chains," Bladek added. "At Starr, we then partner up with clients to help them control their losses and offer additional services from a loss control perspective. This helps them keep their losses down and also maintains good profitability for Starr during a time of noticeable market changes."
Related stories:
Starr Companies lifts industry veterans to new roles
Starr Companies to offer on-demand UAV insurance