Berkshire Hathaway adds commercial insurance package to business owner program | Insurance Business America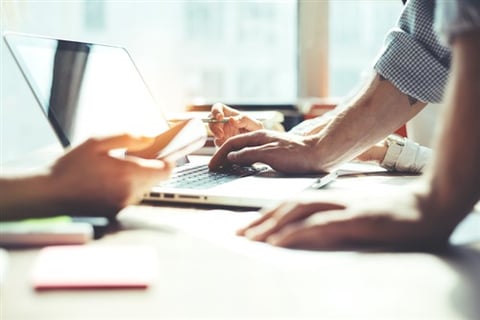 A business unit of Berkshire Hathaway providing business owner insurance programs is adding a commercial package to round out its offering.
The unit, Berkshire Hathaway GUARD Insurance Companies, now has a package product that includes coverages for property, general liability, umbrella, and employment-related practices liability insurance.
Berkshire Hathaway GUARD CEO Sy Foguel revealed that the package program is set to launch early April in Pennsylvania, with plans to eventually roll it out in other states.
"Our goal is to become a 'One Stop Shop' for our agents and their insureds, so we continue to expand our portfolio to supply our network of independent agents with quality products that enable them to grow," Foguel added in his statement.
GUARD executive vice-president Lyle Hitt remarked that the new package product was designed to complement the company's business owner's policy by "addressing the insurance needs of larger, more complex operations or businesses with multiple exposures."
"Our initial target markets include light-to-medium manufacturing, wholesalers and distributors, truck stops/travel plazas, resorts, and country clubs, and we will eventually expand into new markets," Hitt explained.
The commercial package will include commercial property coverage with built-in equipment breakdown; inland marine; crime coverage; general liability with based limits of $1 million to $6 million with even higher limits considered; employment-related practices liability insurance; and commercial umbrella for added protection.
GUARD, originally based in Wilkes-Barre, PA, was acquired by Berkshire Hathaway in 2012. The unit later changed its name into Berkshire Hathaway GUARD Insurance Companies.