EMPLOYERS selected as exclusive carrier of restaurant, lodging association | Insurance Business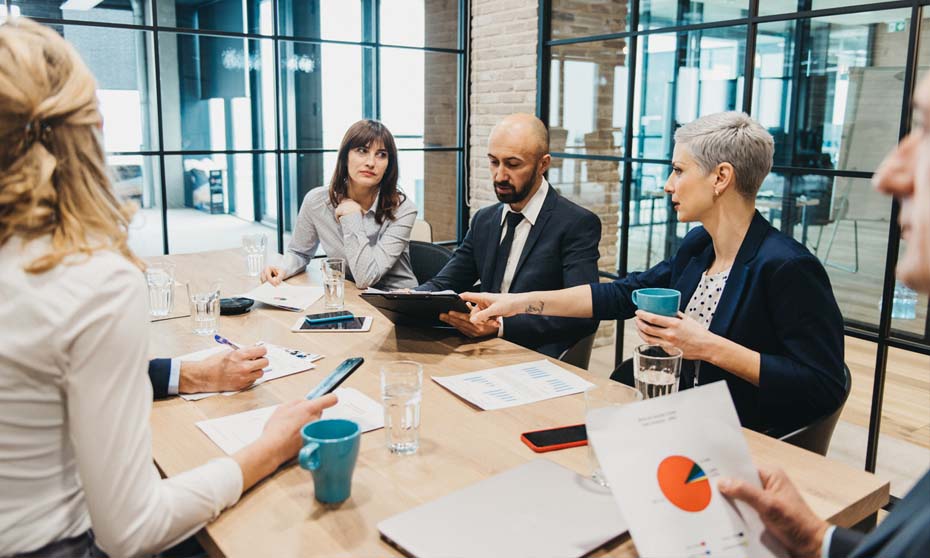 Employers Insurance Company (EMPLOYERS) has been selected to serve as the workers' compensation carrier of choice for members of the North Carolina Restaurant and Lodging Association (NCRLA).
The preferred carrier deal comes after EMPLOYERS expanded the availability of its workers' compensation products to Hawaii earlier this month.
Read more: EMPLOYERS brings workers comp insurance offering to another state
As part of the NCRLA partnership, EMPLOYERS will offer association members information and services to help implement risk management programs. These programs are designed to keep employees safe, reduce costs, and boost profitability, a release explained. The insurer will provide the resources through its Loss Control Connection web-based platform.
"We are excited to partner with EMPLOYERS to bring a strong workers' compensation plan to our members while also improving their bottom lines," said NCRLA president and CEO Lynn Minges, who mentioned that thousands of hospitality businesses in North Carolina can now receive "great coverage at a very competitive rate."
"EMPLOYERS is committed to fulfilling the unique needs of the restaurant and lodging industries, which are among the largest classes of business for us," said EMPLOYERS vice-president of sales – programs and payroll alliance Wayne Hilston.
Hilston commented that while the best kind of workers' compensation claim is the kind that never happens, EMPLOYERS' claims adjusters are always ready to work with injured workers to keep claim costs under control.
"Just like the NCRLA's commitment to its members, our core focus is providing policyholders with information and tools to successfully operate and grow their businesses. We are pleased to join together with the NCRLA to provide its eligible members with valuable coverage and quality services," the vice-president stated.