Hurricane-hit hotels to face huge premium hikes | Insurance Business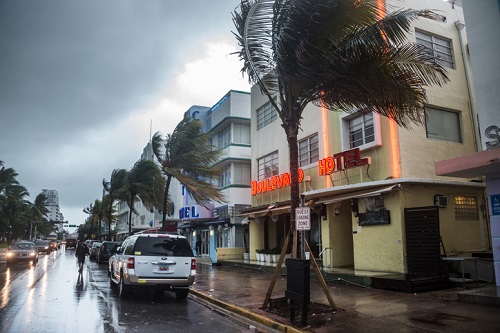 There is literally trouble in paradise, as Caribbean hotels face significant property insurance premium surges following the recent string of severe hurricane incidents.
"The Caribbean has enjoyed reduced insurance rates for the past eight years, but that will now change," CGM Gallagher Insurance Brokers managing director of Barbados and Eastern Caribbean Scott Stollmeyer said. "Following the hurricanes, insurance companies have begun reaching out to their clients informing them of the increases that will occur in their next renewal cycle for inland and beach properties."
Hotels in the region could see their rates increase from 10% to as much as 40%,
Travel Weekly
reported.
Stollmeyer recently spoke at a Caribbean Hotel & Tourism Association webinar entitled "Hotel Property Insurance After the Storms." At the event, he explained how the increase in rates would lead to a hardening market.
"We are going to be in for some challenging times in the next few years," he remarked.
"Everybody is going to be impacted," Stollmeyer noted. "The Caribbean is lumped into one general region, not just those islands that were struck by the hurricanes."
Stanley Smith, a certified public accountant and licensed adjuster with Smith Orloff & Associates, was also present at the event. He advised hoteliers and managers to be proactive and be their own advocates when handling insurance claims.
"It pays to know your policy well before a disaster strikes. Many hoteliers fail to fully recover insurable losses through their claim due to inadequate planning or not fully understanding the policy," Smith stated.
Also at the event was Magnus Alnebeck, general manager of the Pelican Bay Hotel on Grand Bahama Island. He counseled hotel owners not to wait until their insurers arrive to start repairing their properties, but warned that all repair work done should be documented.
Related stories:
Wildfires force Napa, Sonoma hotels to shut down
Hurricane Harvey could stifle hotel room growth: Expert