ICC expands wholesale operations | Insurance Business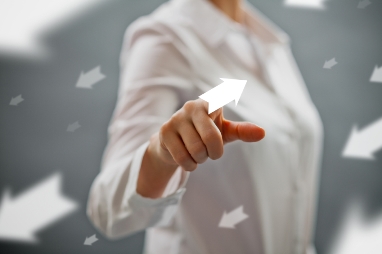 Innovative Coverage Concepts (ICC) is expanding its wholesale operations under a new leader.
The company has appointed Steven R. Gross as the president of its wholesale division.
"ICC's wholesale division will expand its relationships with insurance companies, build its portfolio of specialty insurance products for the hospitality and real estate industries, and look for new opportunities to develop more program business," the company said in a release.
"I'm thrilled to join the outstanding team of professionals at ICC and look forward to contributing to the growth of its customer- and solution-driven wholesale and program underwriting operations," Gross said. "These are exciting times for our industry as visionary leaders, such as Dean, continue to spark innovation in product development as well as find new and better ways to leverage technology to benefit clients."
Gross, also an appointed member of ICC's executive committee, has more than 35 years of leadership experience in
commercial insurance
. For about three decades, he was the owner, chairman, and CEO of Metro Insurance Services prior to its sale to Preferred Concepts, LLC in 2012. He was later senior executive vice president and chief program officer at Preferred Concepts.
In addition, he was once a president and board member of the New Jersey Surplus Lines Association, and has served on the board of the National Association of Professional Surplus Lines Offices (NAPSLO). Gross was also a former member of the Commissioner's Producer Advisory Council of the New Jersey Department of Banking and Insurance.
"Insurance brokers and agents throughout the US are on a constant quest to find new and better risk transfer solutions for their clients," commented ICC president and CEO Dean Carras. "Over the years, ICC has been a steady source of breakthrough solutions to meet their needs. The expansion of our wholesale operations under Steve's leadership will enable us to deliver a wider array of new insurance products designed specifically to meet their diverse and emerging needs for financial protection."
Related stories:
RPA Insurance Services hires from global broker
Chubb, Innovative Concepts launch new restaurant product