InsuraGuest launches agent/broker program | Insurance Business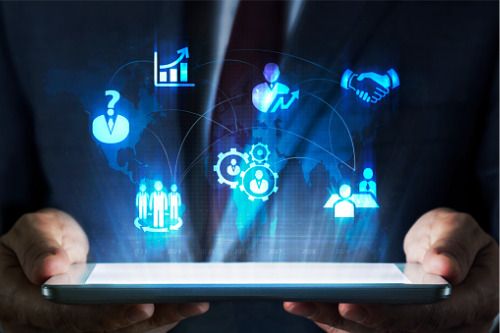 InsuraGuest Technologies, through its wholly owned US subsidiary InsuraGuest Insurance Agency, has announced the launch of its agency/broker program, which will focus on agencies and brokers that write general liability policies for hotels and vacation rental properties.
Agencies and brokers can sign up on InsuraGuest Technologies' website, the company said.
InsuraGuest insurance coverage is purchased by a property and automatically delivers hospitality liability coverage through the property's management system via the company's insurtech platform. The coverage addresses claims from guests and their room occupants during a stay at a hotel or vacation rental property.
"We have already signed up a major broker in Salt Lake City, Utah, and, due to demand, we are expanding our marketing efforts to include agents/brokers who currently write hospitality business policies," said Charles J. Cavias, InsuraGuest president. "We will work with those agents/brokers to insert our hospitality liability coverages into their clients' properties, which will add a layer of protection for the hotels. In addition to the added coverages, our goal is to help reduce the hotels' current premiums and loss ratios by becoming their first line of defense."
InsuraGuest's platform is currently capable of integrating with about 71 different hotel and vacation rental property management systems, the company said.