Gulf tensions are impacting marine insurance rates … but by how much? | Insurance Business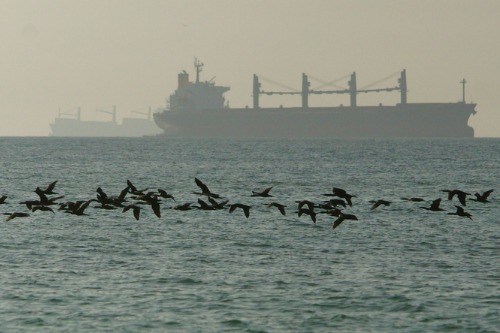 Tensions in the Gulf of Persia continue to rise, with Australia now sending a contingent to join the US-led freedom-of-navigation coalition, which will ensure the safe passage of oil tankers through the Strait of Hormuz. After a summer of attacks on tankers in the region led by Iran, insurance underwriters are increasing war-risk insurance premiums for ships that pass through the Persian Gulf, though the impact on premiums shouldn't be taken out of context.
In fact, war risks have been a relatively profitable class due to lack of activity in the past five to 10 years, which means the rates have been benign as well, according to Marcus Baker, global head of marine and cargo at Marsh JLT Specialty. While a doubling in prices as a result of the Gulf tensions might seem dramatic, the numbers are not as jaw-dropping in dollar terms, with rates increasing in some cases – depending on a variety of circumstances – from .25% to .5% on a gross basis.