Insurance prices to rise steeply due to Middle East crisis | Insurance Business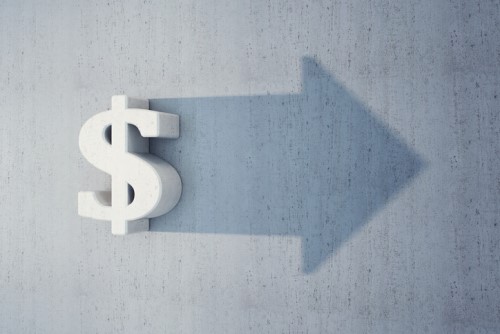 While tensions between the US and Iran, as well as fears of a possible Third World War, have cooled somewhat, the recent events in the Middle East have made their mark in the insurance industry and will be felt in the months to come.
According to Jonathan Moss, head of marine and trade at international law firm DWF, the turbulent situation in the Middle East will greatly affect insurers and reinsurers, particularly in lines such as hull, war, piracy, terrorism, cargo, and construction. It will also be felt in renegotiating terms of cover and introducing riders and endorsements to policies to reflect the increased risks of trading in the region.