QBE North America launches product to expand inland marine coverage | Insurance Business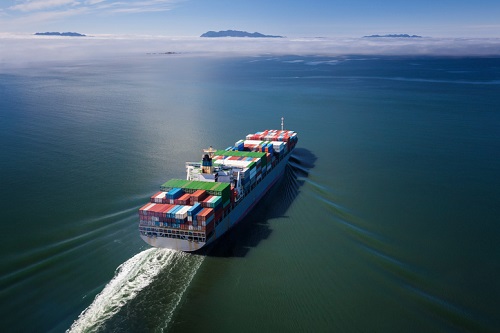 QBE North America has announced an expansion of its inland marine product with the launch of The Solution for Builder's Risk, a comprehensive policy offering coverage for construction projects.
"Construction projects are often complex and multifaceted with little or no room for error," said David Brooks, QBE North America vice president and underwriting leader for inland marine. "Protecting risk is crucial to the success of the project. With our new product offering, The Solution for Builder's Risk, our customers can protect their construction exposures to help keep their multimillion-dollar projects on time and on budget."
Key features of the product include capacity up to $250 million, as well as standard and unique additional coverages for specific risk, including utility service interruption, inflation protection, business personal property, and waterborne property and equipment breakdown coverage (including testing). QBE also offers insurance for time element coverage, including coverage for loss of business income, delay penalties and additional expenses incurred by the insured.
The policy will be written by QBE North America's inland marine underwriters on a monoline basis through both retail and wholesale distribution channels.
"Our latest inland marine proprietary product, The Solution for Builder's Risk, illustrates how we put the customer at the center of everything we do as an integrated specialist insurer, said Jeff Grange, president of special insurance at QBE North America. "This new product allows us to expand the customized product suite we offer through our specialty and P&C businesses to deliver end-to-end risk management solutions to support the construction industry."
Related stories:
QBE targets growth in North America and Asia, says CEO
QBE North America adds new multinational casualty offering