Senior claims director returns to Thomas Miller Americas | Insurance Business America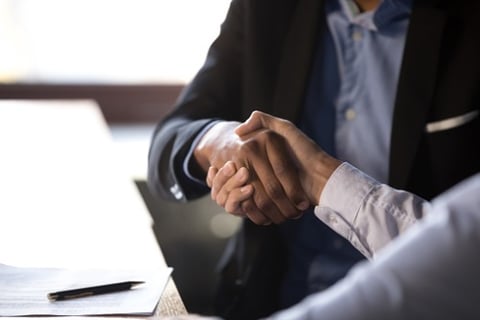 Thomas Miller Americas, a provider of insurance services, has announced the appointment of Noreen Arralde as senior claims director in its New Jersey office.
Arralde rejoins Thomas Miller Americas after spending two years serving as a vice president at another P&I provider. She previously worked at Thomas Miller Americas from 2012-2018, after spending 13 years at a US litigation firm and six years as a claims manager for a global container shipping company.
Arralde is a former litigator with nearly 30 years of experience in the legal sector, and has extensive knowledge in the maritime claims space. She has expertise in the defense of US bodily injury claims, especially in the cruise sector.
Read more: Thomas Miller Americas CEO officially steps down
"Noreen's return to Thomas Miller Americas is a very welcome development," said Leo Kirchner, president and CEO of Thomas Miller Americas. "It significantly strengthens our already well-established US bodily injury expertise. Her dedication, deep knowledge and practical experience as a trial attorney will fit well with our enviable roster of claims personnel."
"Noreen's extensive exposure to complex cases during her previous tenure with us has been widely recognized by UK P&I Club members," said Leanne O'Loughlin, regional director of UK P&I Club and UK Defence Club. "We look forward to her contribution and positive impact in maintaining and developing excellent service levels for our members in the Americas region."