Thomas Miller Americas CEO officially steps down | Insurance Business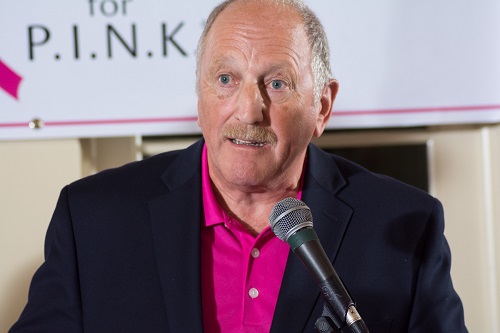 Change may be inevitable, but after 40 years with the same firm it may be harder to take for one man than it would be for most.
Yet Mike Jarrett (pictured), CEO of Thomas Miller Americas, is about to set sail on a new chapter in his life – bringing to an end his four-decade voyage with the international transport and professional indemnity specialist. Jarrett has officially retired after 27 years leading the company from the New York and New Jersey offices and will be replaced by Leo Kirchner – as we originally revealed back in December - who will hold the dual role of CEO and president, managing the firm's full range of operations.