Thomas Miller Americas CEO officially steps down | Insurance Business America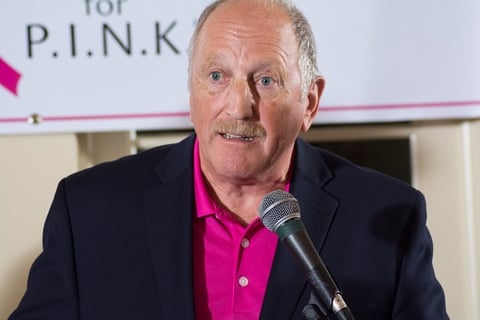 Change may be inevitable, but after 40 years with the same firm it may be harder to take for one man than it would be for most.
Yet Mike Jarrett (pictured), CEO of Thomas Miller Americas, is about to set sail on a new chapter in his life – bringing to an end his four-decade voyage with the international transport and professional indemnity specialist. Jarrett has officially retired after 27 years leading the company from the New York and New Jersey offices and will be replaced by Leo Kirchner – as we originally revealed back in December - who will hold the dual role of CEO and president, managing the firm's full range of operations.
"In his 40 years with the business, he has worked tirelessly to make Thomas Miller the industry-leading firm it is today, and I aim to continue his legacy," Kirchner said. "It is an honor to succeed Mike as CEO and I am confident I can maintain and build on the success of the business with Members, stakeholders and others in the industry. Mike will be much missed at Thomas Miller, but we wish him well in his retirement."
The move impacts the UK market too with Leanne O'Loughlin to step into Jarrett's regional director role at the UK P&I Club.
Jarrett had built a strong reputation throughout the sector, including for his dedication to philanthropic causes – notably through the company's annual golf day which has so far raised $750,000 for the Breast Cancer Research Foundation.