Allstate donates disaster kits, funding to Red Cross | Insurance Business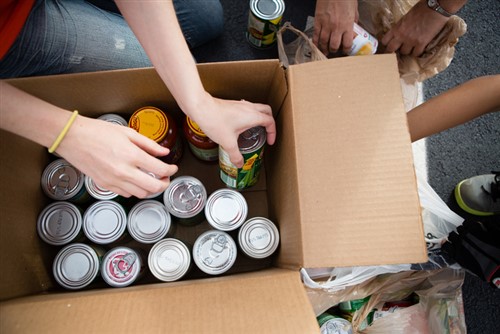 As part of Disaster Preparedness Week, Allstate is helping residents in the Northwest region with their preparations for the upcoming wildfire season.
Local Allstate agents based in the area partnered with the Red Cross to distribute 4,500 disaster kits this week. The agents also donated a total of $100,000 to the non-profit to aid the organization in disaster preparation.
"Although it might be the last thing on your mind, a disaster could occur in any community at any time across the Northwest," said Allstate spokesperson Frank Clouser in a statement. "Many people - 85%, in fact - aren't prepared. Allstate is here to help Northwest communities prepare and be less vulnerable in the event of a sudden disaster. Creating an emergency kit for you and your family is step one."
Three states in the Northwest region – Idaho, Oregon, and Washington – are on the Insurance Information Institute's top 10 "Most Wildfire Prone States." The institute noted that the three states alone have almost half a million households that are at a high or extreme risk from wildfires. In 2017, nearly 5,000 fires occurred across the three states, leaving 1.8 million acres of burned land.
Related stories: